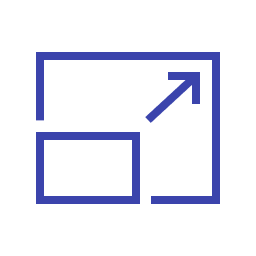 Up to 100'' large screen
ALPD® light source
800 lumens
Vertical auto-keystone correction
Supports wireless screen casting
Diffused light reflection for eye comfort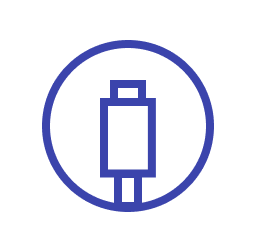 Type-C charging port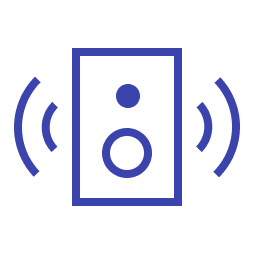 Built-in speaker
Support wireless screen casting
The Formovie P1 Pocket Laser Projector can perfectly transfer movies, videos, photos, games from an iOS/Android smartphone and Windows computer to a big screen for projection display.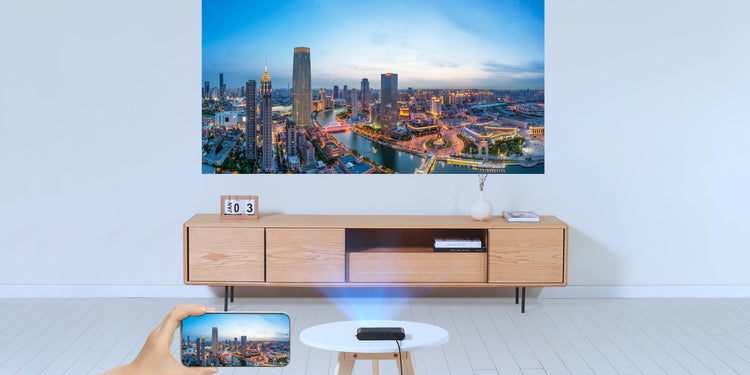 Diffused light reflection for eye comfort
Formovie P1 Pocket Laser Projector uses diffuse reflection. Diffuse reflection causes less strain on eyes, and is more suitable for the young and old.
Type-C charging port
Outdoors, at parties, at meetings, on the road... Formovie P1 Pocket Laser Projector is equipped with a Type C interface, wonderful and uninterrupted anytime, anywhere.
Built-in speaker
Because Formovie P1 Pocket Laser Projector is equipped with a built-in speaker and connected to smartphone, it can also become a speaker.
Peripheral interface, access more possibilities
Specifications
Keystone
Vertical auto-keystone correction
Interface
HDMI 1.4*1, USB2.0*1, Headphone
Notes:
*ALPD®, the laser fluorescent display technology, is based on the technical route of laser-stimulated fluorescence and hybrid multi-color laser for image display. ALPD® is a technology widely used in cinema laser viewing halls.
*The display can be any size from 40" to 100"; projection distance and area are deduced based on theoretical approximations. Actual data may vary slightly.
*Distances in the above table are approximate and may differ in real-world conditions. Adjustments apply based on your actual dimensions and conditions.
*All data shown above was tested by Formovie Laboratory unless otherwise specified. As all physical environments are different, test data may be different from actual data.
*Images are for illustrative purposes only. Actual effects may vary subject to the specific product.