Pre-Black Friday Sales
Order now and you could win 50% cash back on THEATER orders.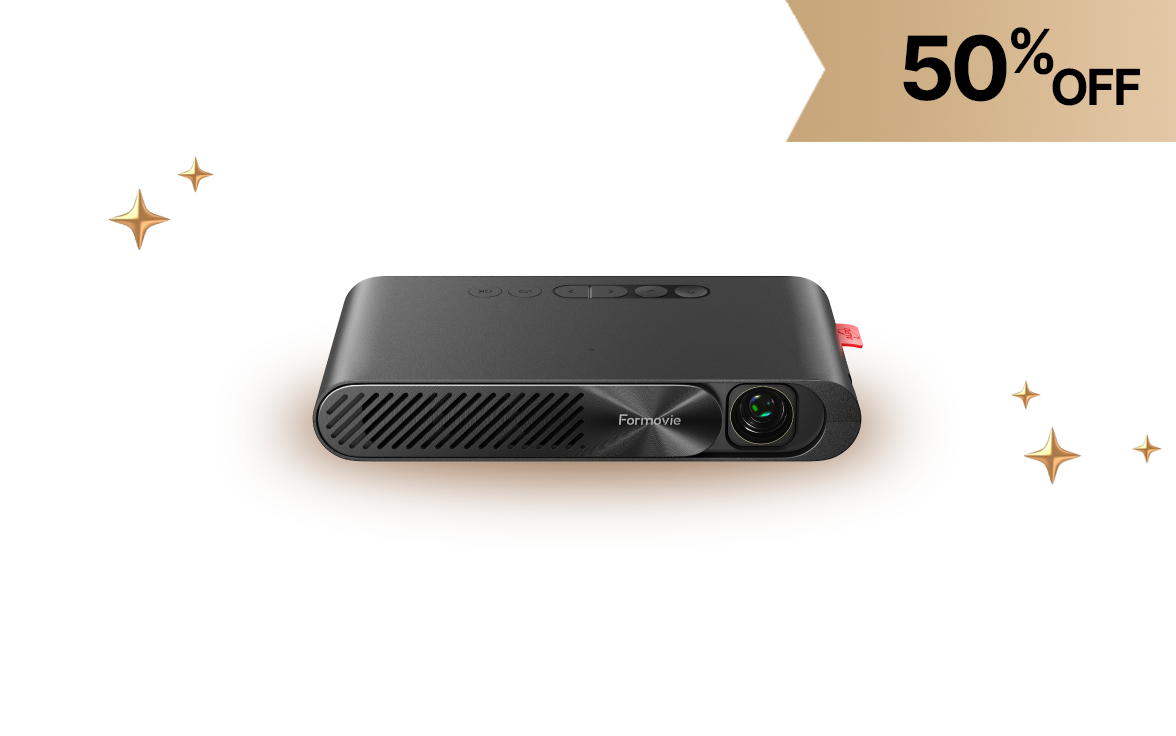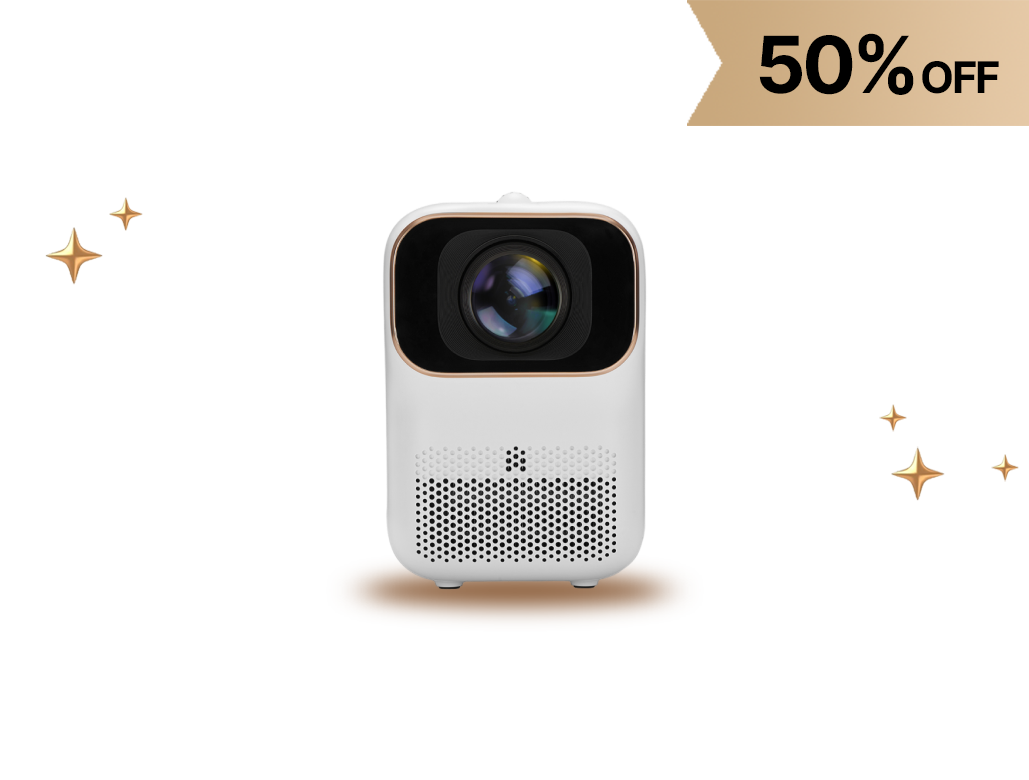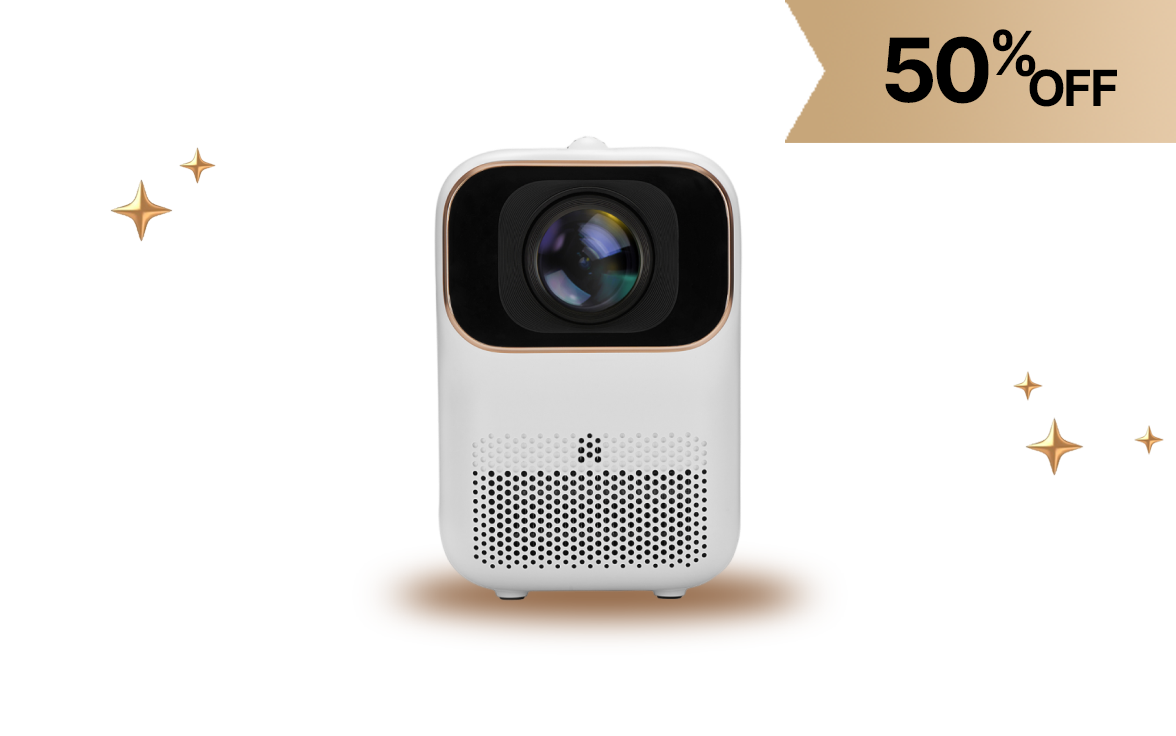 Terms & Conditions
*The sale runs from Nov. 1 to Nov. 25, 2023.
† To qualify for a chance to win 50% cash back on THEATER, purchase only one entry per person during the promotional period. The Winners will be selected via a random draw and notified by email, to which they must respond within seven days. Prizes are non-transferable and cannot be exchanged for cash. By participating, you agree to these Terms and Conditions.
‡ Formovie.com takes no liability for any interruption to this sales campaign, whether due to force majeure or other factors beyond our control.
§ Formovie.com reserves the right to cancel or modify these terms and conditions as needed
Why Shop with Formovie Store
Secure Payments
Enjoy a 14-day Trial Period
Free ShippingTo US/UK/CA/EU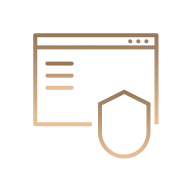 12-24 Months Warranty
Not a member yet?
Join us to get the inside curated content, events, and more.