Summer Camp Movies to Inspire Your Camping Trip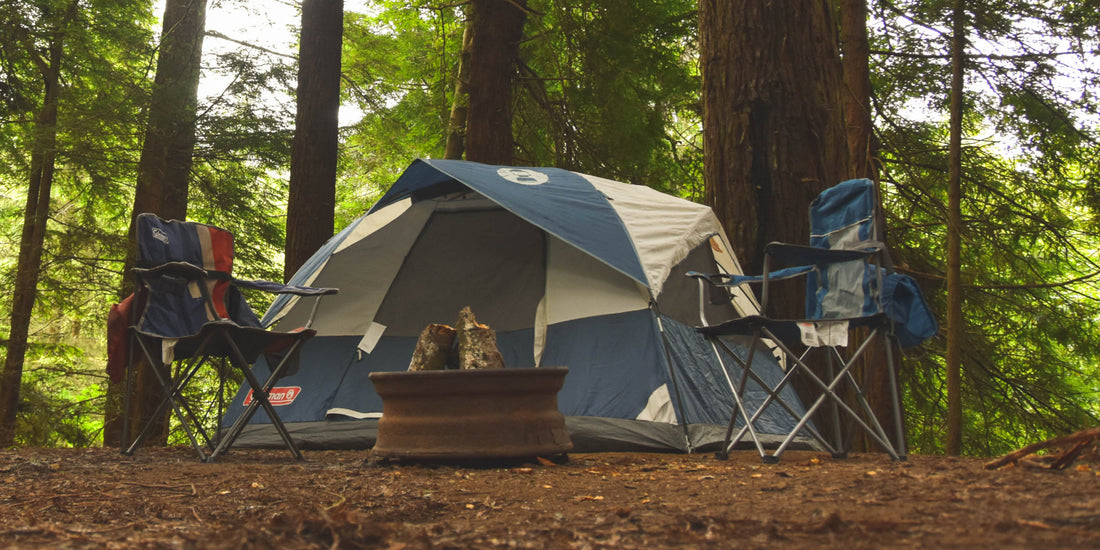 Spring is in the air, so it's almost time to dust off the camping gear and chase the great outdoors! There's nothing quite like a summer camp movie to get you and your family excited about everything you can possibly do on a camping trip. We've got an excellent collection of the best camp movies to take you on a trip down memory lane while you create new vivid memories with loved ones and a camp-ready projector.
A portable projector is great for turning your night outdoors into an unforgettable camping adventure. You can transform a rustic campfire sing-along into a fun karaoke under the stars, or put a new spin on the classic scavenger hunt. With a Formovie portable projector, you can also turn nature into your personal outdoor cinema with a big screen, vivid colors, and bright cinematic displays. 
The Best Camp Movies
Get ready for exciting on-screen adventures, funny moments, and memories to last you a lifetime. The following movies are embedded with life lessons and messages, plus they're suitable for the entire family, young and old. 
Camp Rock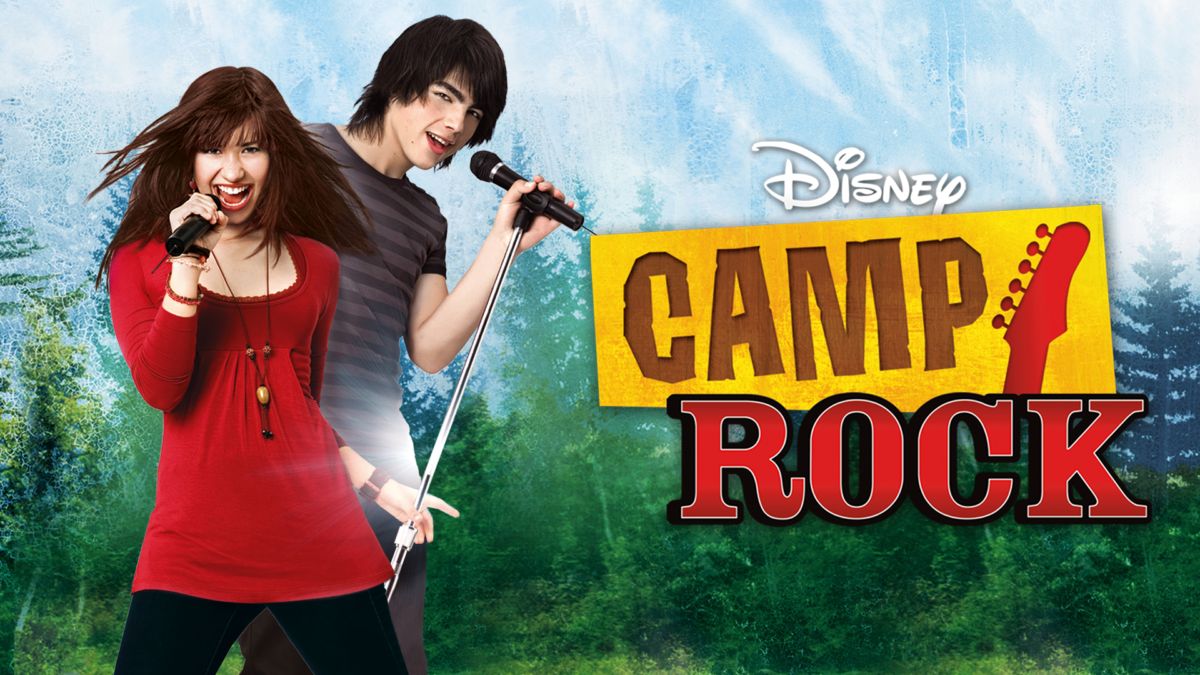 You'll benefit from a projector with a built-in speaker for this movie. Camp Rock is centered around a summer camp where campers compete in a rock talent show for the possibility of being scouted, and ultimately gaining fame and fortune.  It tells the story of the underdog who comes out on top and highlights the importance of staying true to yourself, and your talents. This movie features Disney musical hits of the late 2000s that'll transform your campsite into a sing-along session.
Magic Camp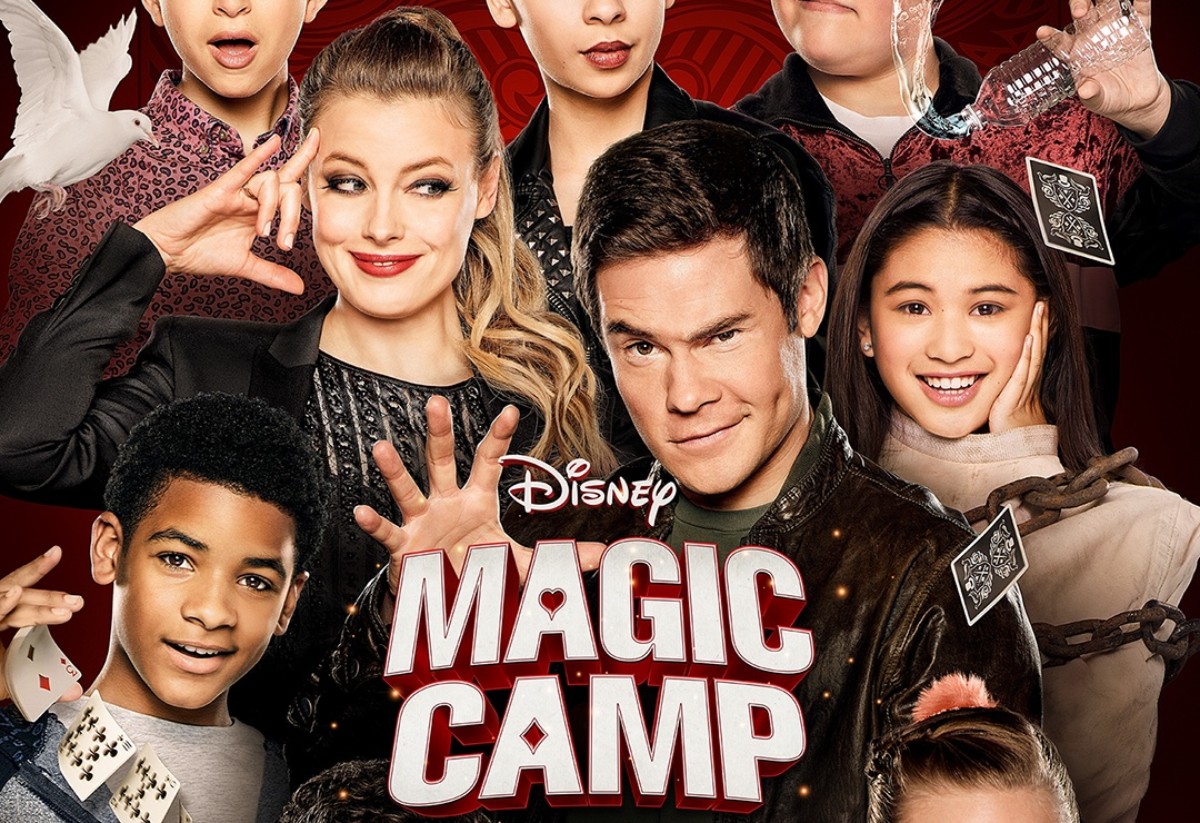 This film follows a protagonist who wants to live out his childhood fantasy of becoming a magician by becoming a counselor at his old magic summer camp. His arch nemesis from back in the day is also a (more popular) camp counselor, and they have to go head-to-head to produce the best team of magicians by the end of camp. Magic Camp teaches us the value of having a support system when chasing your dreams, and it has visuals that are best enjoyed on the big screen.
Daddy Day Camp
The dads of Daddy Day Care are expanding their brand and transforming their childhood campsite into a place for a new generation to enjoy. Much like the daycare, this comedy shares a lesson about what can be achieved when we work together to make our lives better. While watching this movie, take note of some games and activities that can transform a piece of your favorite campsite into an everlasting memory. A portable projector can show off all the stunning details you need to get started. 
The Parent Trap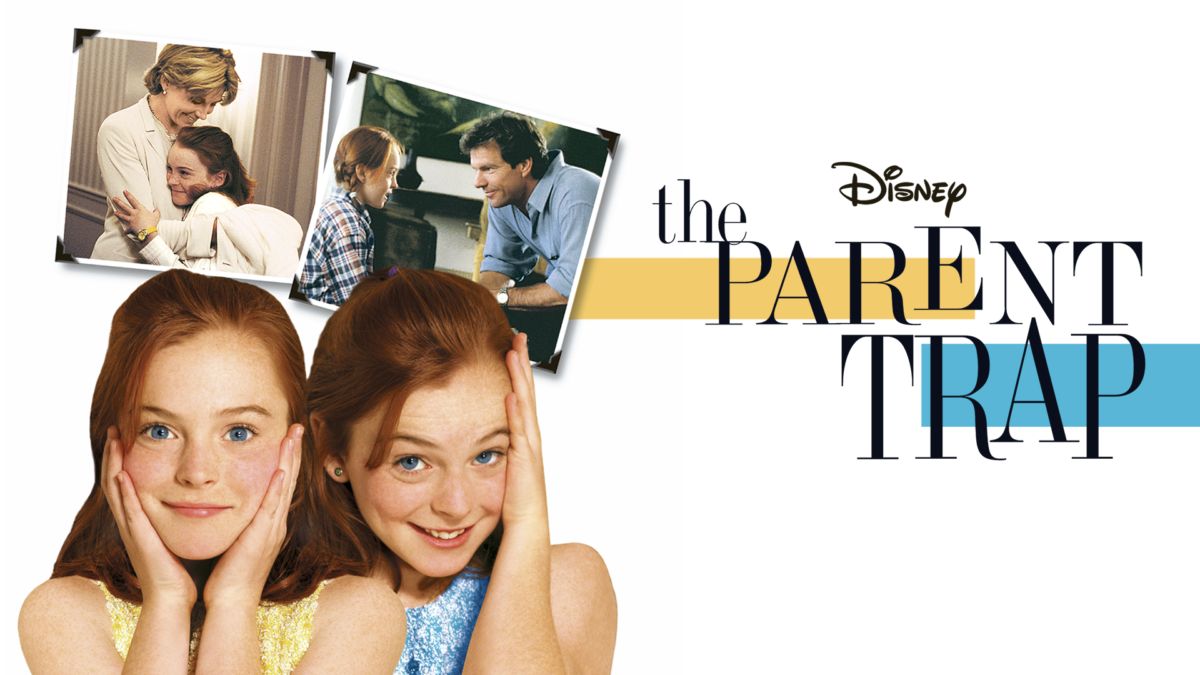 A classic movie that's been made twice, first in the 60s, and again in the late 90s. It tells the story of estranged twin sisters who meet for the first time at summer camp, where they begin to plot the matchmaking of their parents. The movie reaches its peak when the twins go on a second camping trip with their future stepmother, where they put an end to her relationship with their father. The plotting and scheming in this movie will have you at the edge of your seat, wishing you had your own twin to conjure schemes with. 
Experience an Epic Outdoor Cinema With a Projector
These days it's pretty simple to watch a movie directly on your phone, even without an internet connection. The downside to this is having every camper huddled around one device, trying to get the best view from a tiny screen. A portable projector is the perfect solution to this problem. Just connect wirelessly to a smartphone or laptop to start enjoying the ultimate summer camp movies, and the best part is you can start the movie marathon in the car if your projector is portable enough.   
Formovie Dice
The perfect companion for an outdoor movie marathon. The Formovie Dice has a DTS and Dolby-certified sound system and a 16000 mAh battery built into it for a convenient set up of your family movie night in nature. It provides beautiful video quality with 1080p resolution and 700 ANSI lumens of brightness on a screen that's up to 120 inches wide. 
Formovie P1 Projector 
This is the pocket projector that rivals all others. The Formovie P1 utilizes ALPD laser technology to produce images of high quality and outstanding color accuracy, displayed on a massive 100-inch screen. It's great for a camping retreat, producing 800 ANSI lumens of brightness to light up your outdoor cinema. It's conveniently powered with a Type-C cable, making it compatible with most portable power banks, and it's fitted with a built-in speaker to make it an all-in-one gadget.
Outdoor Movie Madness 
Get set for warmer weather and a much-needed summer break outdoors. And while you're planning your camping trip, make sure to download some of these timeless summer camp movies for offline viewing and an epic camping trip.