Formovie Xming Page One
Sale price

$499.00

Regular price

Sale

Unit price

per
Native 1080P Full HD Resolution
True 500 CVIA Lumens
2000:1 Contrast Ratio
40-120 Inches Screen
Powered by Boston Acoustics
Dolby Audio
Automatic Correction & Focus

2GB RAM and 16GB storage

2.4GHz/5GHz dual-band Wi-Fi & Bluetooth 5.0
Our dedicated Customer Support Team is at your disposal to address any and all of your inquiries.
Receive our welcome offer!
Subscribe to Formovie now to unlock SPECIAL deal for THEATER.
"And what I've been using is the projector by Xming because everything just looks so crispy. It's a little bit longer than banana and it comes packed with everything you'd want from a projector. "
"This is really a fantastic projector. This has your Google home you can tie in your Google TV and everything that Google has going on. At a push of a button you'd have your Netflix and all of your apps."
"It's a full certified Google Certified projector, Netflix certified projector at 1080p, 60fps, 5 volts stereo speakers at twenty thousand hours of lifespan. I love the design of this one man it just looks really cool."
"The image can go from 40 inch all the way up to 120 inch which depends on how far your screen is away from the
projector, also the buildt-in speaker is pretty decent considering how compact this projector is."
"The clarity and brightness are exceptional, even when there are lights on in the adjacent room. The audio quality is outstanding, thanks to its Dolby Audio technology and Boston Acoustic power. Despite this, the machine operates remarkably quietly."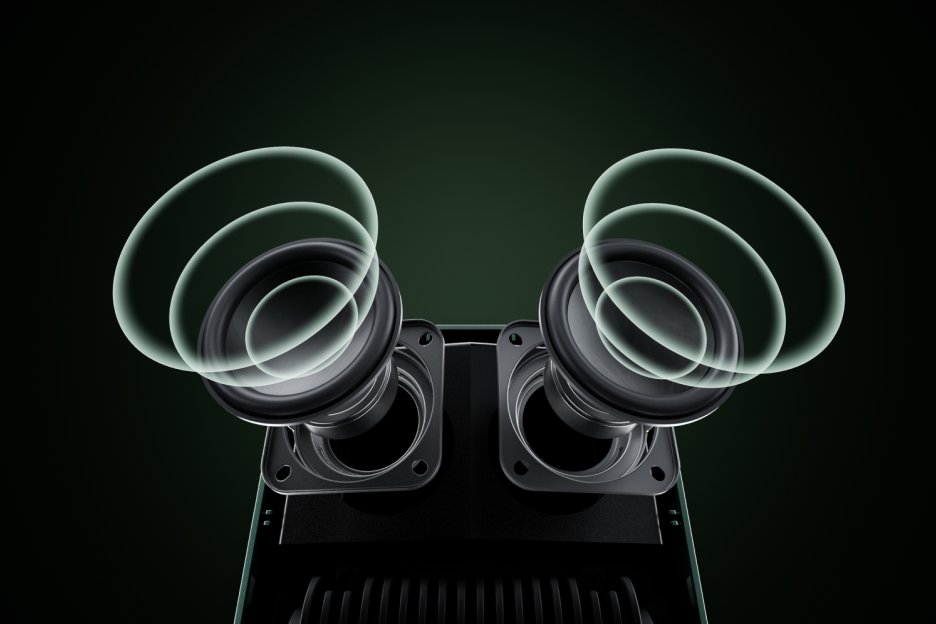 An Immersive 120" Display
You can appreciate the intimate display of a 40-inch screen or take it to the max with a fully immersive 120-inch display of your content on the Xming Page One. Customize the screen to suit the video type, whether you're engulfed in a movie or taking it easy with a TV show.
A Vivid Expression of Colors
Experience entertainment a level above the rest. The combination of a crisp 1080P resolution, ultra-high 2000:1 contrast ratio, and HDR10 decoding support ensures a vivid and realistic display of colors with deep blacks, bright whites, and exquisite attention to detail.
Impeccable Clarity & Brightness
The Xming Page One permits all-around entertainment with enough brightness to activate your portable cinema at any time of day. A level of 500 CVIA lumens makes it 170% brighter than other projectors of its value.
Stream It All in One Place
Xming Page One delivers entertainment without limitations with more than 700,000 viewing options across 10,000+ apps, including certified Netflix.
Truly Immersive Audio
Jointly developed with Boston Acoustics, an international high-end audio brand, Xming Page One is equipped with 2×5W high-power speakers, with abundant bass power, clear and soft treble, and rich sound details to ensure the ultimate audiovisual experience.
Specification
Keystone Correction
Omni-directional automatic correction
Automatic obstacle avoidance
Audio Mode
Game/Cinema/Music/News/Sports/Standard/User Defined
Standby Power Consumption
Installation Method
Desktop front, Ceiling front
What's in the box
1 x Page One Projector
1 x Remote Control
1 x Power Cable
- US Plug for US/CA
- EU Plug for EU/UK/Other Regions
- An extra UK Adaptor is included for UK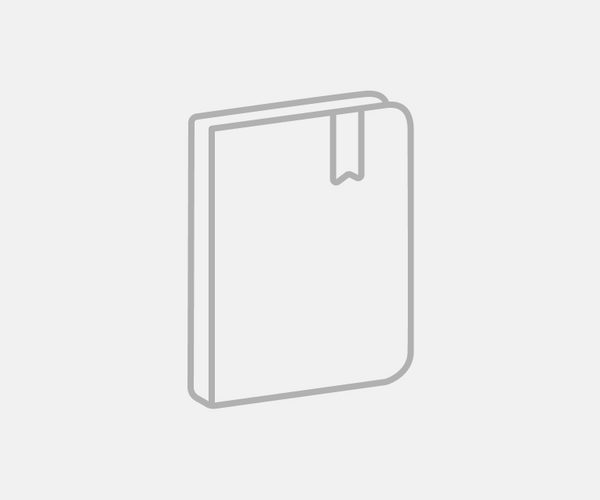 1 x User Manual
1 x Warranty Card