New to 4K UHD Laser Projectors?
Your viewing experience will never be the same again. Check out our product brochure to learn everything you need to know about this amazing product and how it can revolutionize your home entertainment.
Easy to read
8 pages of content, 30 minutes of reading to fully understand the UST laser projector.
Easy to digest
We listed all the important facts about UST laser projector so that you know why you need it, or don't.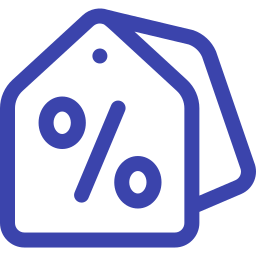 Easy to buy
We're offering up to $400 OFF on your Formovie product purchase.
Subscribe to get the brochure!
It's completely free---and we hid some gems in it, too!