The Best Easter Movies For The Whole Family
The egg hunt is over, and now the chocolate wrappers are accumulating. Laziness during the holiday weekend has also reached fever pitch. What better time of year to unwind with some Easter movies aimed at families? You need the ideal home theater setup to bring movie magic into your home. Consider cinematic Televisions to enjoy 4K and Dolby Vision HDR streaming in your home!
Top Movies To Watch At Home This Easter
ONE NIGHT WITH THE KING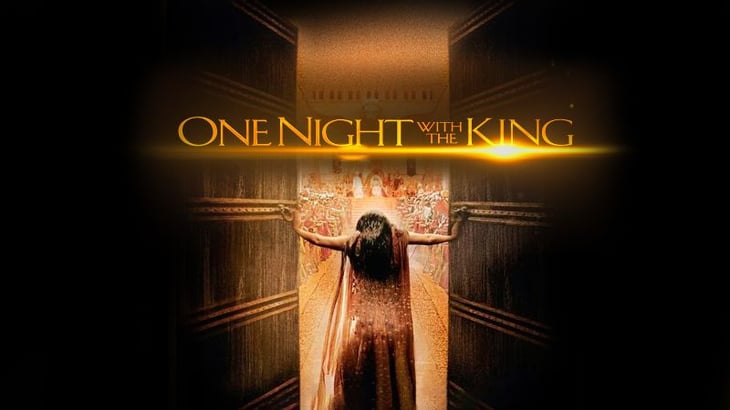 In times of darkness, God always provides a light. A lowly Jewish girl is chosen to be Queen of Persia and saves the Jewish nation from annihilation. Narrated by John Rhys-Davies, lovingly known for his role as Gimli in "The Lord of the Rings" trilogy, this is a Biblical story you don't want to miss this Easter season.
THE GIRL WHO BELIEVES IN MIRACLES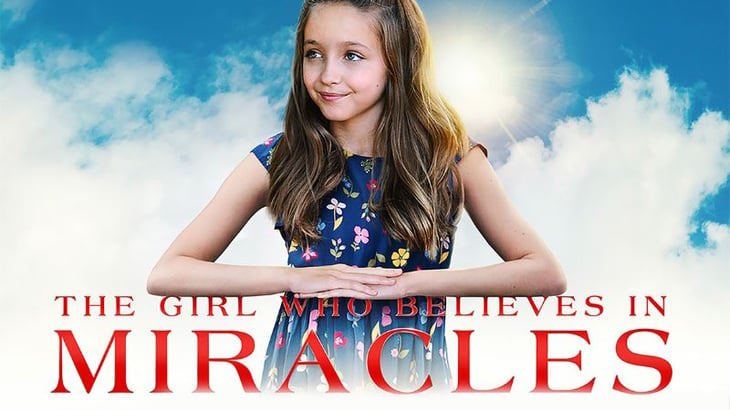 When young Sara hears a preacher say faith can move mountains, she starts praying. Suddenly, people in her town are mysteriously healed - but fame soon takes its toll. This story about transformation reminds us of the parable of Lazarus being raised from the dead, which is a premonition to Jesus' own death and resurrection, as well as the Bible verses Matthew 17:20-21 (NIV) about having the faith of a mustard seed.
RISEN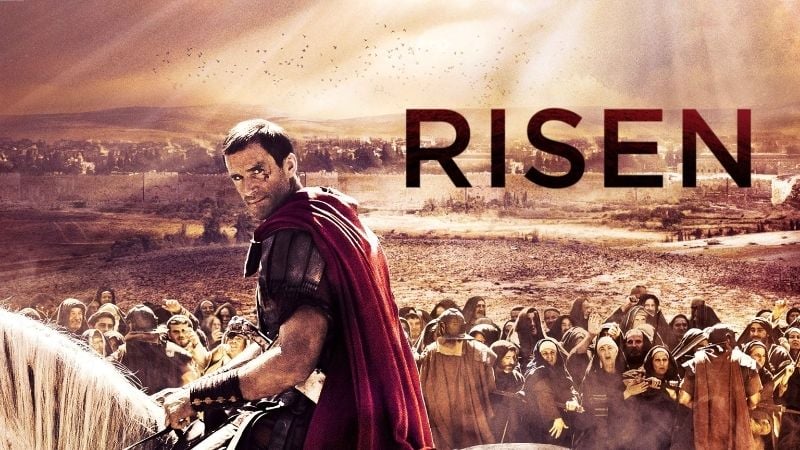 RISEN is the epic Biblical story of the Resurrection, as told through the eyes of a non-believer.
APOSTLE PETER AND THE LAST SUPPER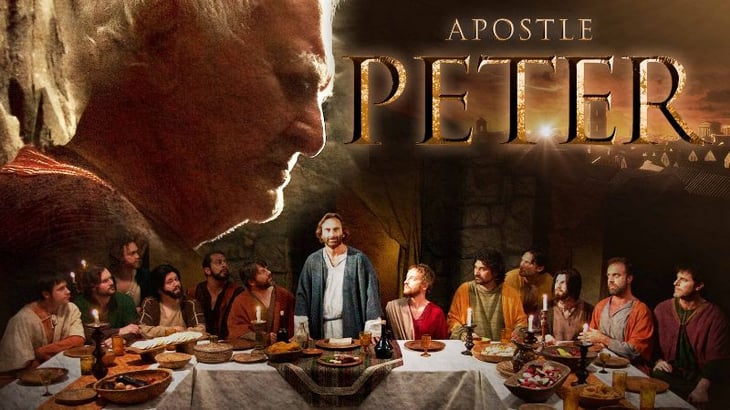 When the Apostle Peter gets captured by two Roman jailers, his retelling of Christ's life works in the hearts of the jailers three days before his execution. Bruce Marchiano, from "The Encounter" series reprises his role as Jesus in this film that's not to be missed this Easter season.
THE LION OF JUDAH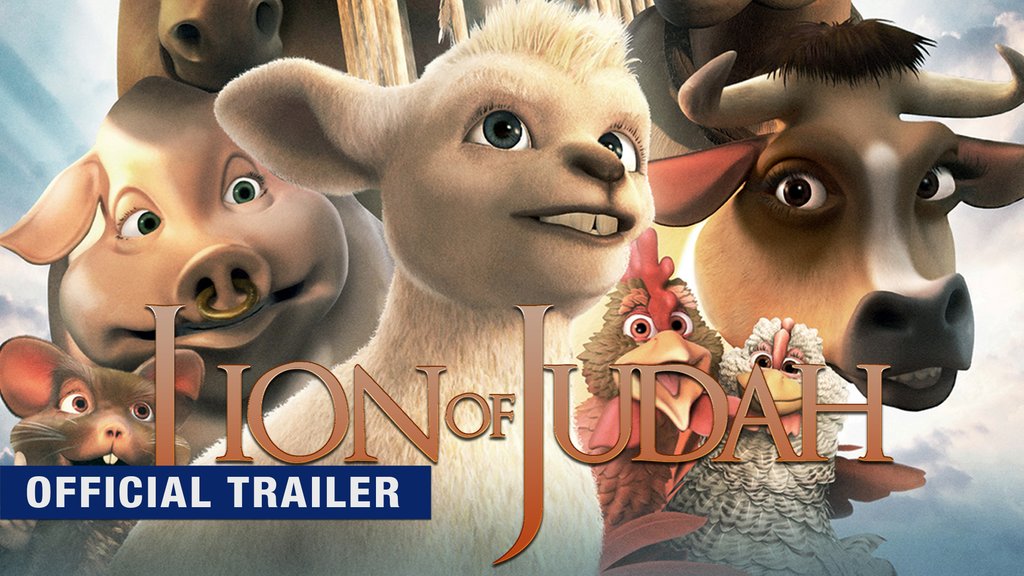 Follow the Lamb who saved the world in this wonderful story, seen through the eyes of farm animals. "The Lion of Judah" is an Easter movie that explores the Easter story in a truly innovative way.
VEGGIE TALES: AN EASTER CAROL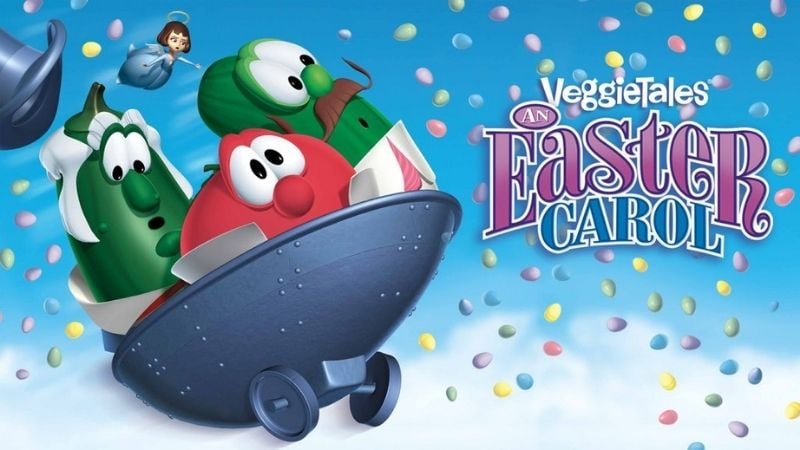 Watch these two classics from your favorite VeggieTales Characters: "An Easter Carol" and "T'was The Night Before Easter." In "An Easter Carol," Ebenezer Nezzer is out of control! Filling London with plastic Easter eggs, he's on a rampage to make Easter "bigger than ever!" In "T'was The Night Before Easter," join the gang in Crisper County when cable news reporter Marlee Meade is hunting for a way to help others.
Peter Rabbit 2
In PETER RABBIT 2: THE RUNAWAY, the lovable rogue is back. Bea, Thomas, and the rabbits have created a makeshift family, but despite his best efforts, Peter can't seem to shake his mischievous reputation. Adventuring out of the garden, Peter finds himself in a world where his mischief is appreciated, but when his family risks everything to come looking for him, Peter must figure out what kind of bunny he wants to be.
Enjoy your time!